Registration for TMS course 2022 is open!
Registration for our annual course on Transcranial Magnetic Stimulation (TMS) is open! The course will take place on the 12 & 13th of December 2022, in Utrecht, the Netherlands. Both days consist of theoretical lectures providing the required background, and practical sessions where you can learn how to apply TMS protocols, perform MRI guided neuronavigation, and measure electromyograms (EMG) simultaneously. The first day is aimed at users applying TMS in clinical practice. The second day is aimed at advances in TMS research and research applications.
Check out our TMS course website for the full program
24 Aug 2022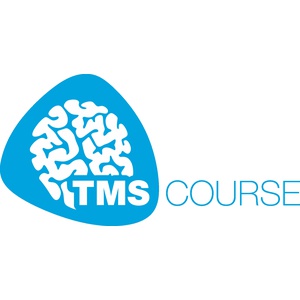 Neural Navigator Upgrade
Recently, we released another upgrade of our Neural Navigator. This upgrade contains a lot of new features and improvements to existing ones.
New features include:
New workflow available for accurate reproduction of previous TMS coil placements using an MNI-template or an individual MRI scan. For more information, click here.
Fully automated brain segmentation (manual segmentation is still supported)
Secure fetching of DICOM images from a hospital PACS system
MEP motor mapping using an MNI-template and post-hoc registration with an individual MRI acquired at a later stage
Improvements:
Fully automatic navigation preparation, including automatic facial marker placement, automatic DLPFC (and other treatment locations) labelling in an individual MRI for easy targeting.
Improved communication with EMG devices
Better monitoring of sensor quality
Support for many more TMS coil brands and models
This Neural Navigator upgrade includes a whole new automated workflow for neuronavigation and brings ease of use to a whole new level.
16 Aug 2022